The VERDE VDI desktop virtualization platform by NComputing is a purpose built, all-in-one solution that delivers a persistent, personalized desktop experience across popular user devices including laptops, and tablets. VERDE VDI takes organizations ranging in size from small offices to large, global enterprises all the way from bare metal to a fully-enabled virtual desktop infrastructure.

Citrix is the industry's leading solution for application and desktop delivery, with over 100 million users worldwide. Citrix Virtual Apps enable secure, remote access to Windows applications and desktops from any device, over any network. Applications and desktops are secured in the data center to protect sensitive information and enhance corporate security. Citrix Virtual Apps now enable employees to access Linux® virtual desktops side-by-side with Windows resources for a complete workspace experience.

Microsoft 365 is the productivity cloud designed to help each of us achieve what matters, in our work and life, with best-in-class Office apps, intelligent cloud services, and advanced security.

The Azure cloud platform is more than 200 products and cloud services designed to help you bring new solutions to life—to solve today's challenges and create the future. Build, run, and manage applications across multiple clouds, on-premises, and at the edge, with the tools and frameworks of your choice.
Network and Endpoint Security Management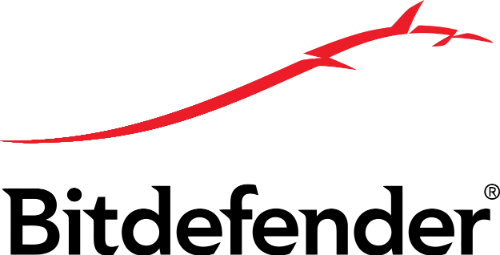 Bitdefender is considered as the global leader in cybersecurity solutions. It delivers a robust and multi-awarded line security tools which protects more than half a billion worldwide users to date.

SecPoint® Penetrator™ is a vulnerability scanning virtual or hardware appliance that can show you how a hacker could penetrate a given system and reveal its vulnerabilities – allowing you to act on it immediately. It comes pre-loaded and ready-to-go with all sorts of invaluable pen-testing features no administrator can do with it.

ZENworks Suite
Helps organizations manage and secure their endpoints devices, protect their endpoint data, package, and deliver endpoint software, monitor, and manage software licenses and effectively support end users

TeamViewer focuses on cloud-based technologies to enable businesses like yours to thrive in the coming years by giving you a cutting-edge remote access, remote control, and remote support solution.

TeamViewer Tensor is a cloud-based connectivity platform which enables large-scale IT management. It is built upon the world's largest remote connection infrastructure which covers more than 200 countries and 2 billion devices. It provides your organization with industry-leading, real-time support tools in a convenient and ready-to-deploy Software-as-a-Service (SaaS) environment.

SonicWall is hailed as the market leader in Next-Generation Firewall (NGFW). SonicWall Boundless Cybersecurity brands itself as a security solutions provider that moves away from constrained security approaches to modern, unbound, and cost-effective security you can trust.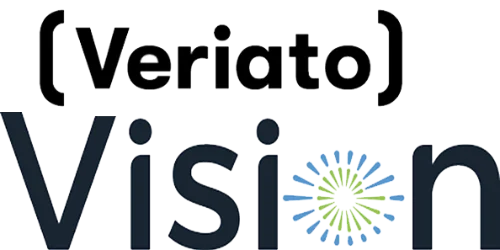 Verioato Vision employee monitoring software lets you record and track all your employees'   activity – letting you know if they are working hard or hardly working. It gives you granular control over what activities and programs you can monitor, which department, and group or individual. Additionally, you can monitor employees that are off network or working remotely. Vision is cloud based so there is no hardware to buy, making deployment simple and fast. You can also run Vision in silent mode, making it imperceptible to the end user.
Backup and Disaster Recovery

Founded in 1996 with the vision of adapting, innovating, and introducing data protection & utility software solutions, Actiphy champions image-based backups due to its reliability, robustness, and efficiency compared to conventional backup methods. Due to this, they developed their own flagship Backup and Disaster Recovery brand – Active Image Protector or AIP.

Acronis Cyber Protect
offers a revolutionary approach to cyber protection by integrating data protection with cybersecurity. This integrated method eliminates complexity challenges, delivers better protection against today's threats, and maximizes efficiency by saving time and money.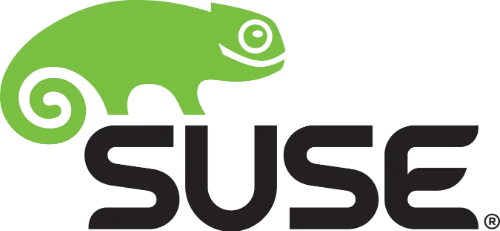 SUSE offers multiple editions of its OS to support different types of environments and workloads. For many organizations, buying a fully assembled Linux-based platform is preferable to investing the time and resources in installing and maintaining a free, open-source Linux distribution. With a purchased product, customers get a stable system that comes with documentation and tech support. In some cases, this can result in a lower cost of ownership compared to implementing an unsupported version of the Linux OS.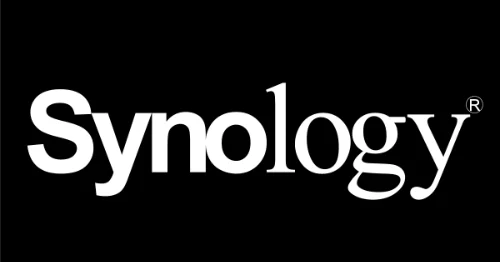 Data is at the heart of every industry's transformation, and this is where Synology has a profoundly key role to play. At its very core, our mission is to manage and protect the world's data. Synology uniquely enables every business to manage, secure, and protect their data wherever access is needed from flash to disk to multiple cloud architectures – at the scale needed to accommodate the exponential data growth of the digital world.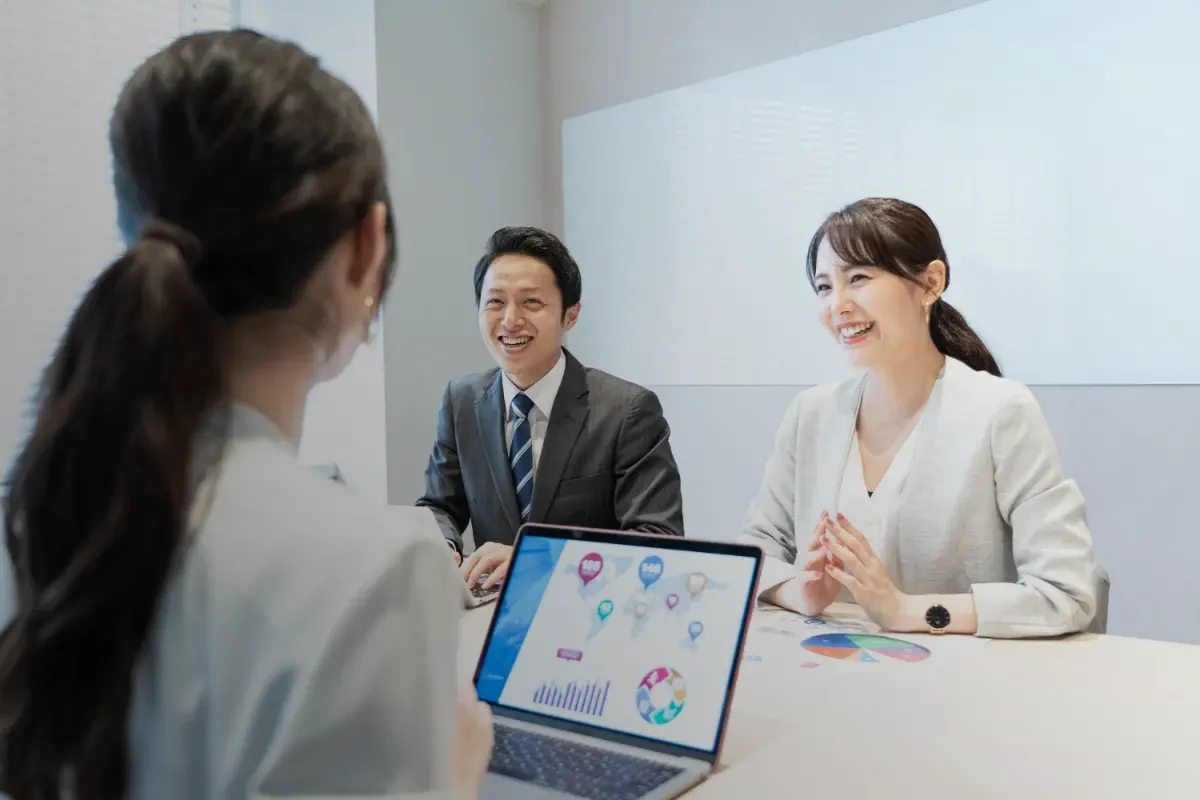 Consulting Services
Assessment, Planning & Testing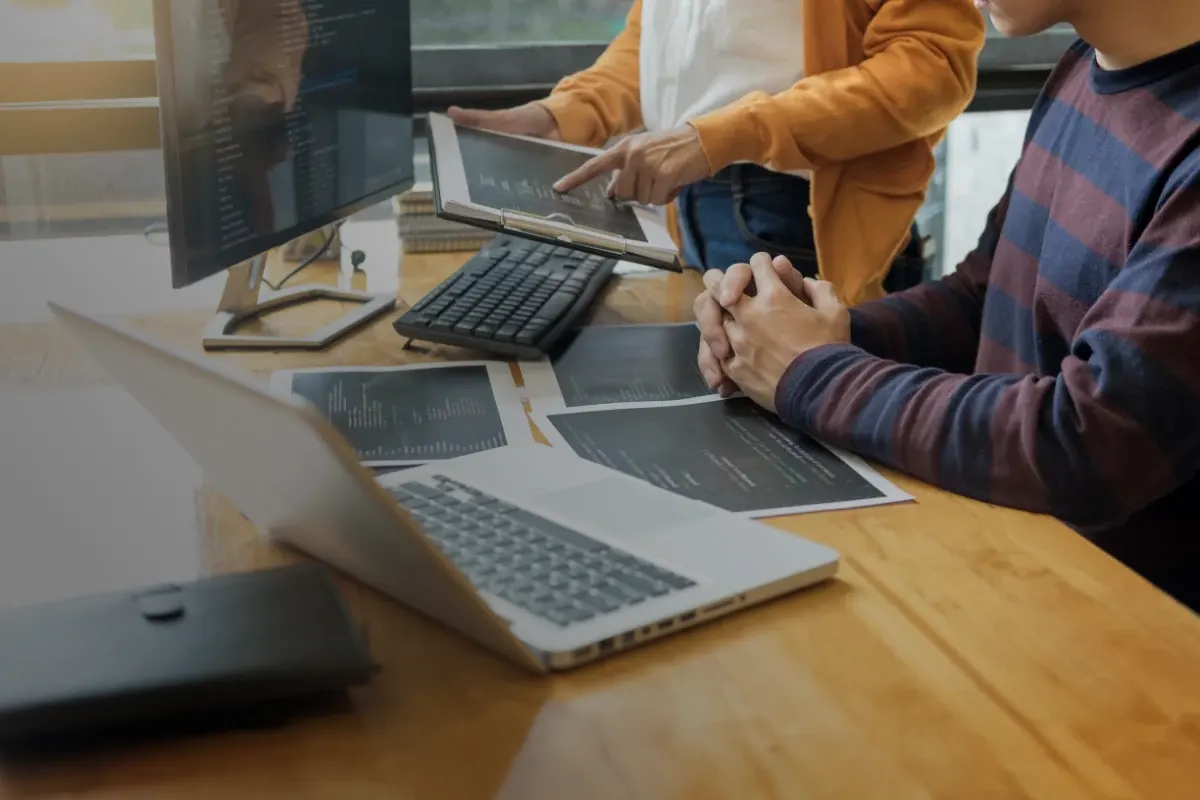 Implementation Services
Installation, Configuration and Upgrade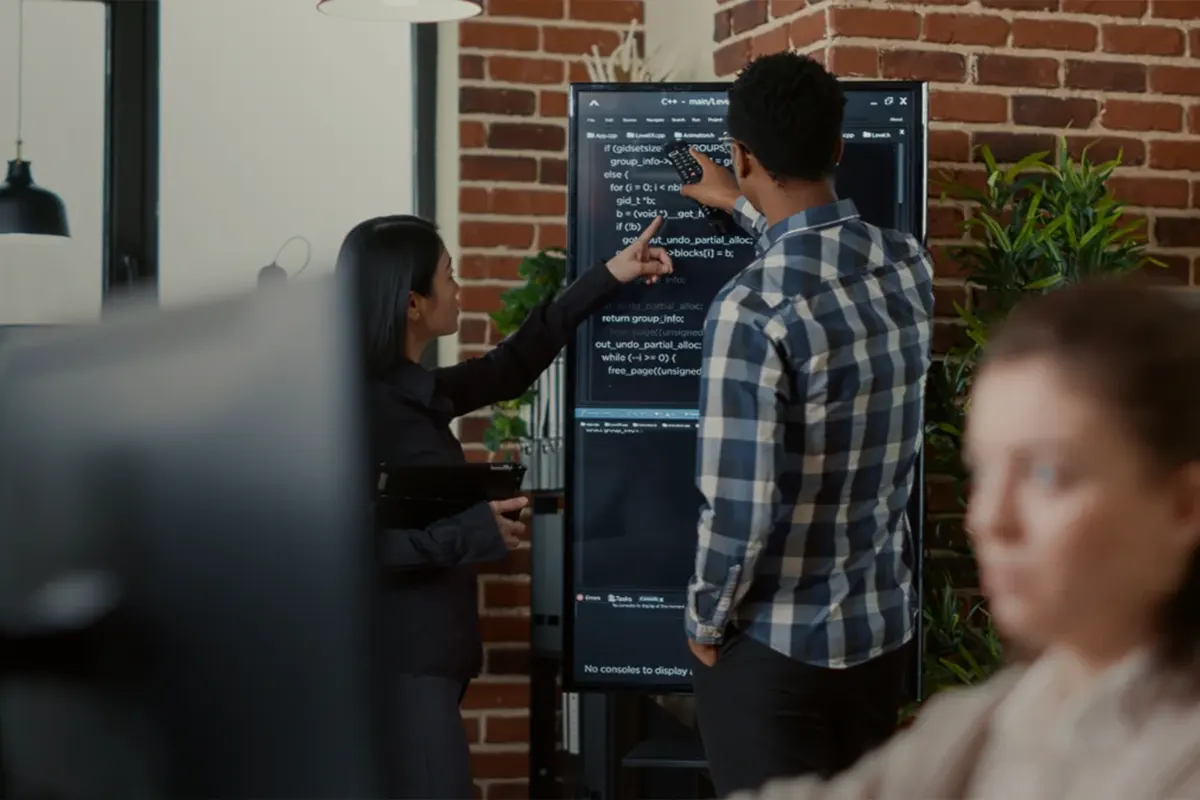 Maintenance & Support Services
Remote online support (unlimited email & phone support) during the Coverage hours:
9:00AM to 6:00PM, Mon-Fri)
Schedule a Consultation
Let Cognos IT help your business achieve IT operation efficiency and effectivity.